At Alpha Land Title, we work together to deliver customer satisfaction through our working relationships.  We continually strive for integrity, clarity, and honesty in all that we do.  We appreciate honest feedback.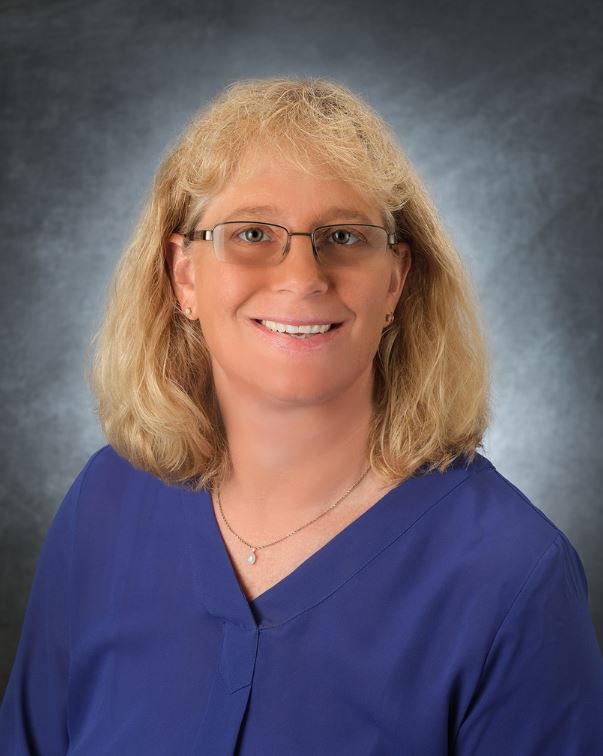 Mary Frances Megela
Escrow Officer
330.490.2915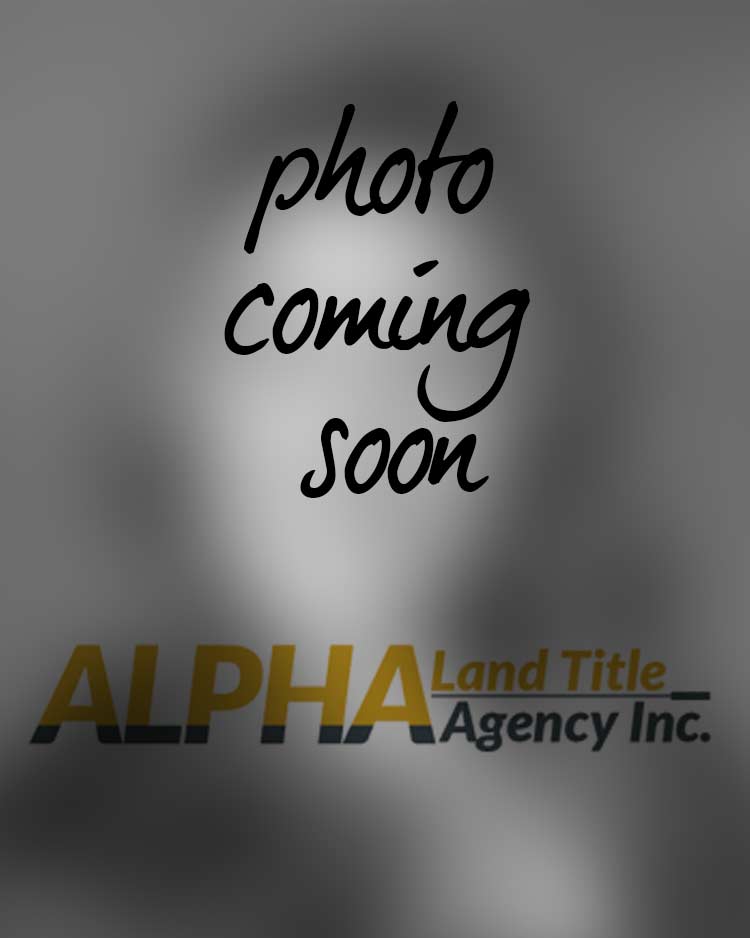 Bobbie Roth
Escrow Officer
330.433.2080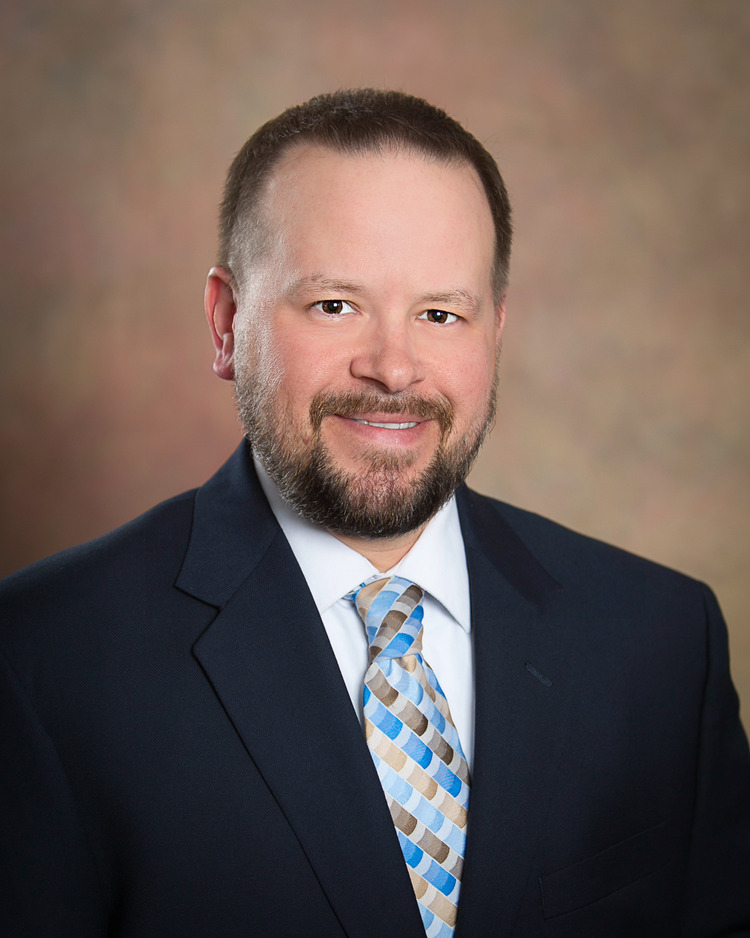 Scott G. Hastings, Esq.
Vice President
330.490.2910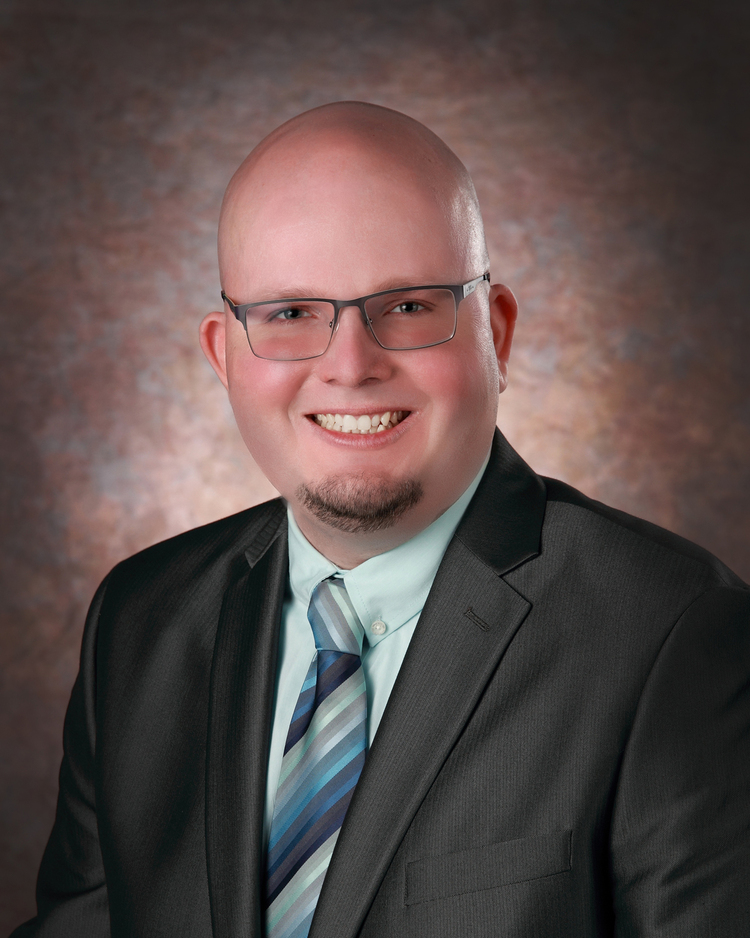 Wayne A. Boyer, Esq.
Secretary
330.490.2910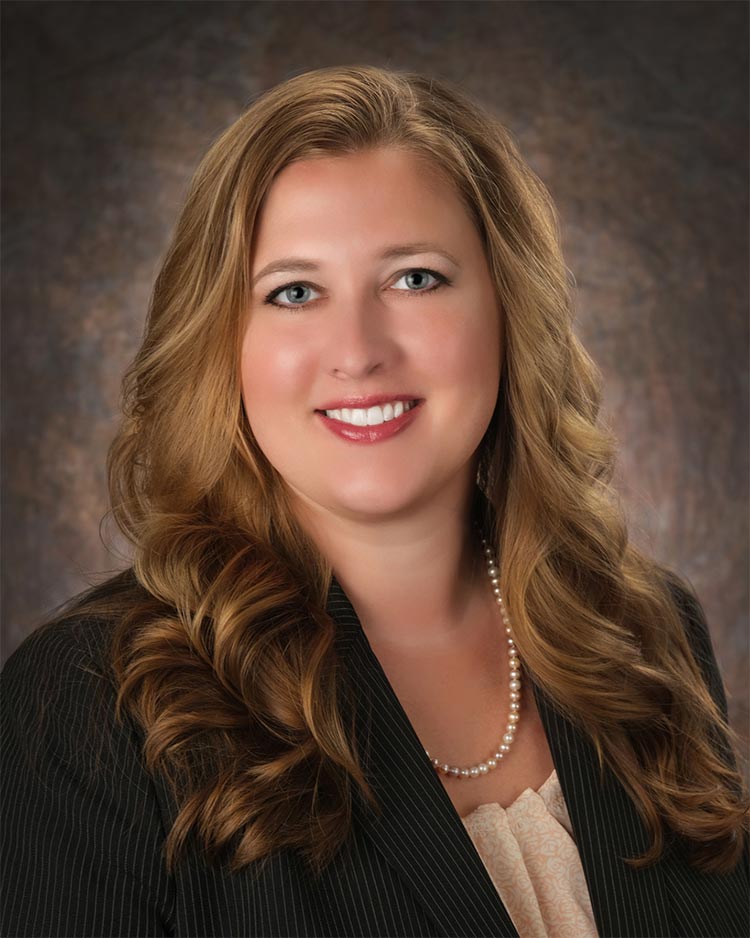 Stephanie M. Cherok, MTax
Treasurer
330.490.2910